Serving the Metaphysical Community Since 1967
Hi, Enjoy the magical things we create for you here at Willowroot Wands. This page should answer a few of your questions
"Willowroot ~ Real Magic Wands" are created from the finest materials and carefully crafted with positive intention. We are always aware that we are not just making an object, we are making a Magic Wand! . . . maybe Your Wand. All of the stones we use are cleansed and "smudged". All of our Wands are Blessed upon completion.
For over 40 years Abby Willowroot has been creating sacred imagery for the Metaphysical community. That experience and the insight it brings have been woven into these amazing Tools of Transformation.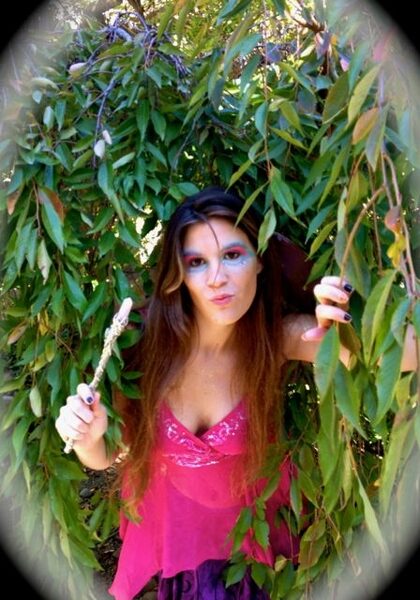 Abby first began creating Magic Wands in the early 1980's and showed them at the California Renaissance Pleasure Faires. The following for her beautiful "one of a kind" Wands grew and grew. Time limited the number of Wands that could be made and the demand quickly outweighed the supply.
Now, a select edition of Abby's Wands are available for those who want the magic and artistry, but prefer a more economically priced Wand.